No(n)sense.
I know this has been touched on by many, but I still overly appreciate a hand-written letter or note.  Writing or receiving.  Or even a stop by my office to discuss things rather than an email.  (I honestly just said that so I could drop 'my office'.) There really is something about mailing things that makes me happy.  Every time, although I try and try not to, I always think of the...
I will defend you, stick-legged beasts. →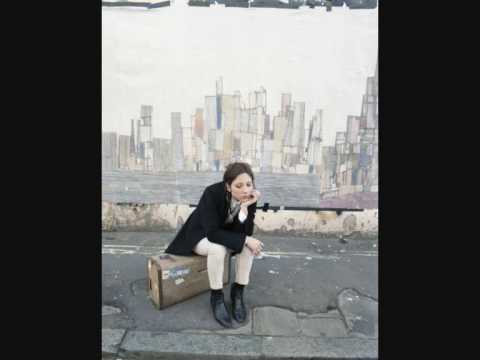 "Deep inside the forest in a tribal village, when 500 policemen surround and burn..."
– Arundhati Roy
Watch
Indian Summer Grass Naps.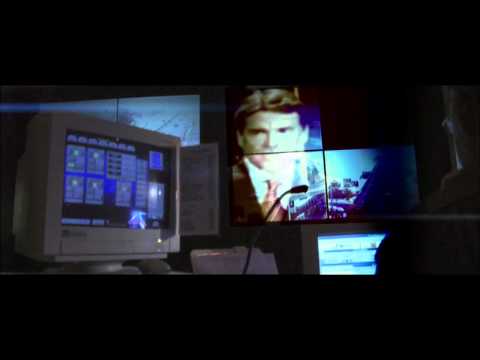 Prairie.
With my garden (still) yielding more peppers than an average household can consume and some inspiration spawned by a recent challenge to watch every Little House on the Prairie episode (On Season 1 : Episode 20), I decided it was time to seek guidance in the ways of old. After much deliberation and begging my survivalist Sensei agreed to accept me as her student. Lesson 1: The art of...
heroine.
One day I will be this Brave in the face of Illusions: http://www.thehindu.com/opinion/lead/article2379704.ece
Maybe.
Okay, fine.  Yes.  I might: Be too into Justin Beiber Accept the fact I will never be able to cook Indian food (though I have tried and tried). Have an immediate love for any songs containing a banjo / ukulele. Have to come to accept that, yes, I have an archnemesis but my naturally good looks, intelligence and boyish charm will always one-up them. Always be surprised every time I go to pour...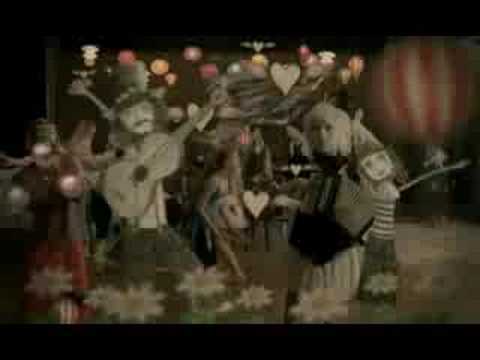 ""This is called intimacy. This is called fuck yes. Let yourself be..."
– DEAR SUGAR
Feast of the Assumption.
My Pre-Birthday Post Extravaganza! Things I want for my day: -A real carabiner -A silky terrier puppy -A new plant -A flint stick -The ability to 'go-go gadget' -A hipster elf hat In the meantime: this year, my friends, is The Year of The Peppers in my little garden. Thus far I have yielded 30+ and there are still plenty more.  Usually I harvest less than 10!   Also, my...
Trunks, Tusks and Lions
Welcome!  As with all introductions I find it fitting that my first post introduce the 5' 1" occupied space that is me. I am on the brink of entering my 26th year, which makes me a Leo of sorts.  Although a more realistic version of the Lion I am is best represented in this book: My hair usually looks like that.  Although my eyes do not.  I hope. I went to Ohio University then...